Welcome on my Bookwebsite
Fascinating Existential Philosophy and
Philosophy of Natural Sciences by
Prof. Dr. Walter van Laack
Please, also note my video with
English subtitles under "videos"
11 (non-fiction) books in English language,
some also available as E-books.


18 non-fiction books and one novel in German Language,
most of them also available as E-Books.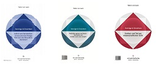 All books can be purchased at any

online-bookseller, directly at BoD or
at "Deutscher Buchhandel":
Therefore please click on the button
below bibliografic data or enter their order-sites
by clicking on one of the following buttons:
For more information about the books itself
please click on each book-cover.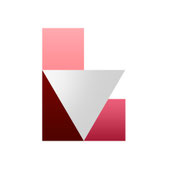 van Laack Book Publishers